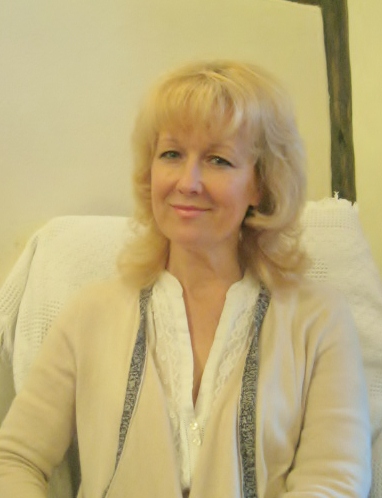 Sally Elizabeth
Dip. Integrative Counselling
PQ Dip. Couples Counselling and Psychotherapy (CCPE)
Dip. Hypnotherapy and Psychotherapy
MBACP, SeniorQHP, GHR reg. no. 1890,
Accredited by the National Register for Hypnotherapy
BACP Accredited Register of Counsellors and Psychotherapists
Couples and Relationship Counselling, Individual Counselling and Hypnotherapy
FOR ENQUIRIES AND AN INITIAL FREE (up to 30 minute) CONFIDENTIAL CONSULTATION, PLEASE CONTACT ME ON.
Landline: 01798 812073
Business Mobile: 07761 154634
Tuesday, Wednesday and Friday:
9.00 am-8.00 pm

For calls, texts and emails, I politely ask that contact only be between 9.00 am and 7.00 pm Tuesday to Friday.

If I am with a client or unavailable, please leave a message and I will call you back as soon as able in my office hours. The message you leave will only be available to me and will be totally confidential. If you have a preferred time for call back (in my office hours), please state that in your message and I will do my utmost to contact you at that time. Thank you!
Practice Coverage: The majority of my clients come from the Horsham, Crawley, Worthing, Pulborough, West Chiltington, Coolham, Southwater, Billingshurst, Storrington, Steyning, Haywards Heath, Burgess Hill, Findon, Arundel, Petworth and West Sussex and Surrey surround.
PRACTICE TIMES:
Tuesday to Friday 9am to 8pm
Email address: Please cut and paste into a new email:
sally@sallyelizabeth.co.uk (if your email is rejected for any reason, an alternative email is: sally.heath861@btinternet.com).

Important: In email correspondence please put the words THERAPY ENQUIRY in the title line and in that way I will pick up your mail much more quickly. Also PLEASE CHECK YOUR SPAM FILE FOR A RESPONSE FROM ME as in the past a few clients have assumed I have not responded but my reply has gone to their SPAM file for some reason. I will always get back to you within a few hours and no more than 24 hours. If you have not heard please call me as, again, oaccasionally emails also go into my SPAM file. Thank you!
PRACTICE ADDRESS:
My practice address:
Mill Road
West Chiltington
West Sussex
RH20 2PZ
I will give you precise details of the practice location in Mill Road when we make the first appointment.
The roads into West Chiltington are fairly narrow and winding in parts so do take care. There is a 30 mph speed limit on all the village roads.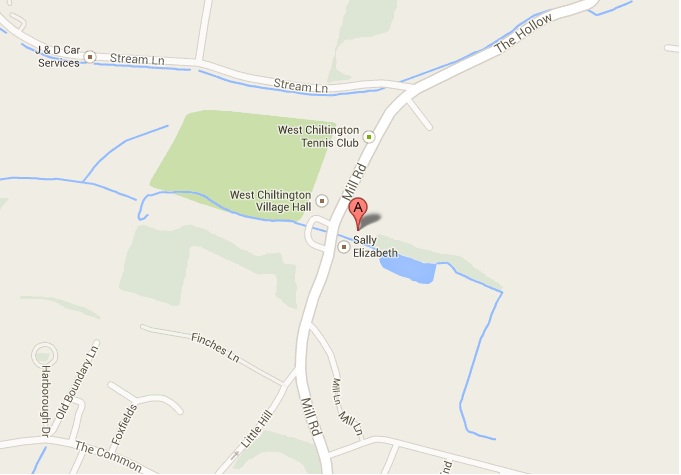 NOTE:
NO ENQUIRIES AT THE DOOR WITHOUT A PRE-AGREED APPOINTMENT. THANK YOU
DIRECTIONS:
Mill road is in the centre of West Chiltington village between the old village and West Chiltington Common. I am located near the Village Hall and recreation ground/tennis courts/cricket pitch.The village is a beautiful and peaceful area.

Web Site: www.sallyelizabeth.co.uk